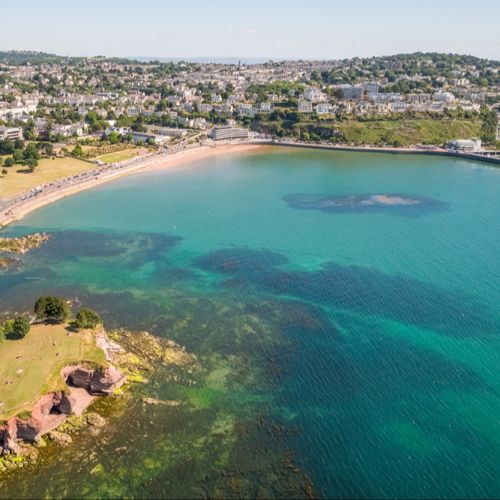 Blue Mind - Health Benefits of the Sea
Blue mind is a term used to describe the psychological impact of being near or in the sea. It's the opposite of what is being described as "red mind", or an anxious, hyper connected, stressed-out, over stimulated mental state. Simply, blue mind is a calm, meditative state and the antidote to our hectic modern lives, defined by red mind.
Read more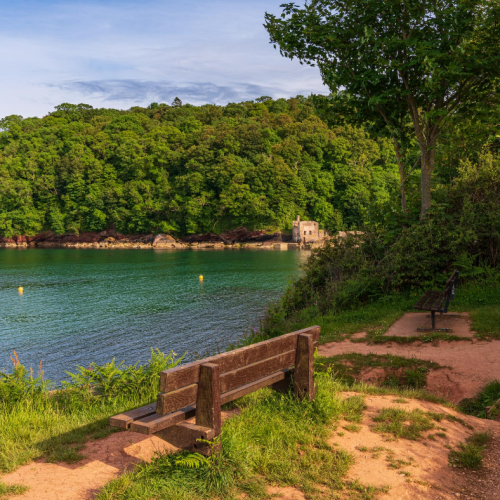 Top 5 Outdoor Activities To Try At Lincombe Hall
Nowhere captures the many moods of the great outdoors like South Devon. Dartmoor's wild drama, its huge plains, glens and remote hills, feels far removed from the patchwork of fields around it. The countryside is calm and affirming. Meanwhile, the coast is vibrant, rugged and fresh.
All this is on your doorstep at Lincombe Hall. Read on for our top 5 outdoor activities for your staycation.
Read more