lincombe hall hotel & spa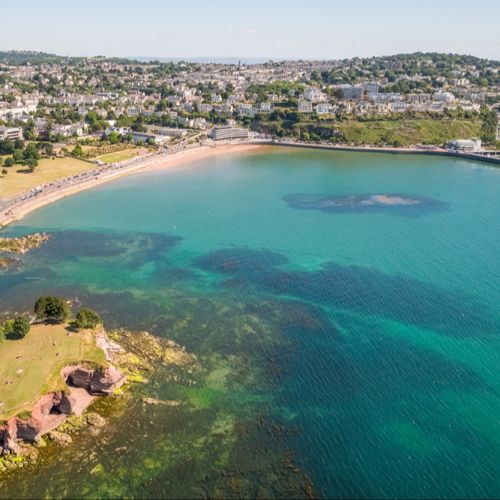 Blue Mind - Health Benefits of the Sea
Blue mind is a term used to describe the psychological impact of being near or in the sea. It's the opposite of what is being described as "red mind", or an anxious, hyper connected, stressed-out, over stimulated mental state. Simply, blue mind is a calm, meditative state and the antidote to our hectic modern lives, defined by red mind.
Read more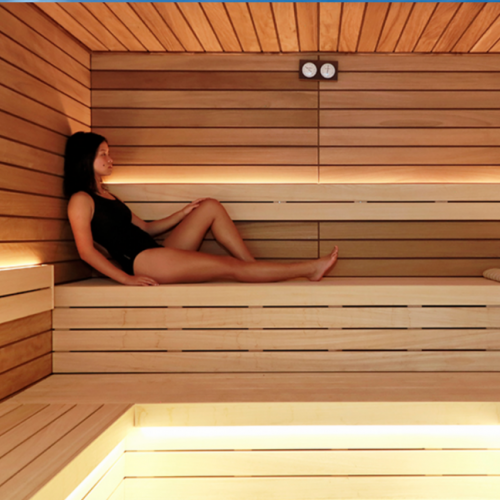 Autumn Spa: Fall In Love With Thermal Treatments
Crisp air, whirling leaves and the cold crunch of the first frosts. Like Halloween and Bonfire Night, late autumn has a bewitching magic. A season for smoke and mirrors: earthy spices, ghost stories, mulled cider. Dark skies that start and splatter, filled with the crackle and flare of neon thunderstorms.
Between the festivities and pumpkin spice lattes, the cold creeps in. It's scenic, sure. But it often brings with it dry skin, chapped lips, and all sorts of sniffly bugs.
This year more than ever we want to sail through the season feeling happy and well. That is where the warm, cosy and immune-strengthening benefits of the spa come in.
Here are some thermal spa experiences that were made for autumn chills.
Read more