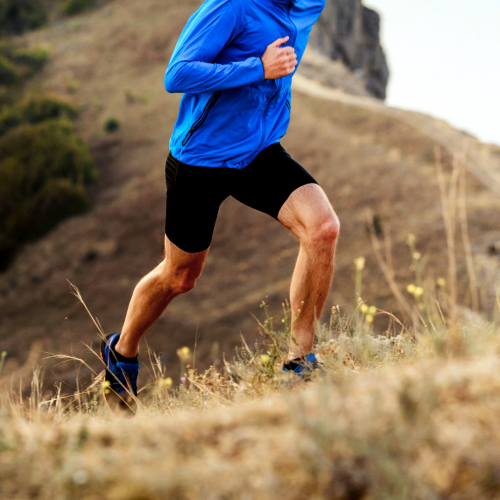 A Return to Wellness Post Lockdown
Most, if asked, would say the coronavirus pandemic has negatively impacted them. For some, it's been life changing.
Out of the blue a new respiratory virus emerged in the east and spread across the globe—like something from a disaster film. Consequently, we've seen months of dystopian lockdowns and a state of fear unheard of in peace time. Though we are strong and have adapted to a "new normal". However, this is not without a struggle. Coronavirus is leaving its mark on our physical and mental health.
Read more