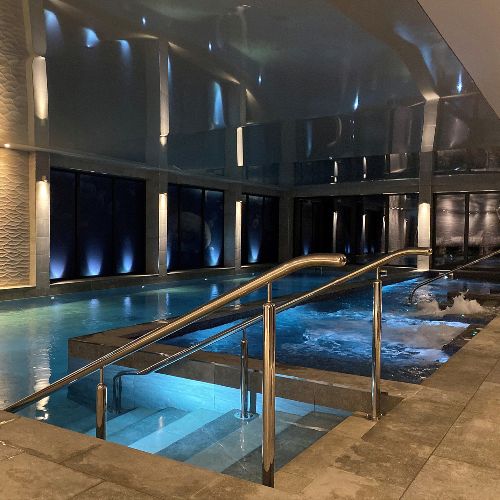 Hydrotherapy's Health Benefits Will Make You Feel Fantastic
Water is the blood of life. It is the substrate from which we evolved and in which the biochemical processes vital to our existence fizzle away. Nothing could be more precious.
Spas are not spas without water. In fact, the definition of a spa is "a location where mineral-rich spring water (and sometimes seawater) is used to give medicinal baths." In all cultures water is regarded as a purifier of the body and mind. It cleanses skin and soul. It rinses away old ways of being and presents the world anew.
Read more