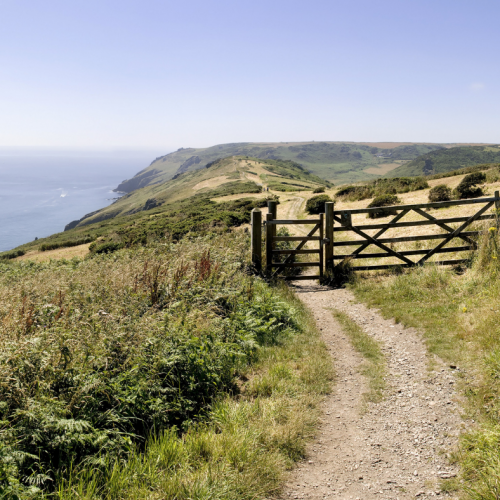 5 Romantic Autumn Coastal Walks in South Devon
Autumn is beautiful in Devon. The soaring views have a new clarity, the air a crisp edge. The sea breezes blow away the cobwebs, the sun settles upon the hedgerows and fields, and the forested cliffs smoulder in rust and golden brown.
It's a quiet and gentle time of year, perfect for enjoying some away time as a couple. Layer up and explore romantic walking routes around the Devon coast and countryside.
Read more