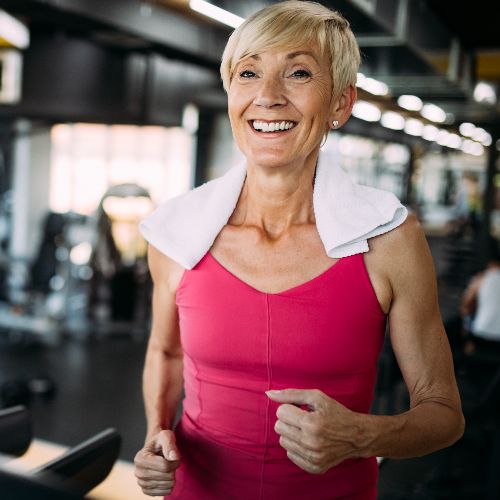 8 Top Tips for a Healthy Lifestyle
We're experiencing an unhealthy epidemic. But we're also waking up to this fact. Healthy living information is more readily available than ever before, and people are starting to reject outdated, self-destructive ways of being.
You can get healthy too and feel happier than ever. It's not easy, but more than worth it for a new lease of life. Here are some top tips to kickstart your healthy lifestyle.
Read more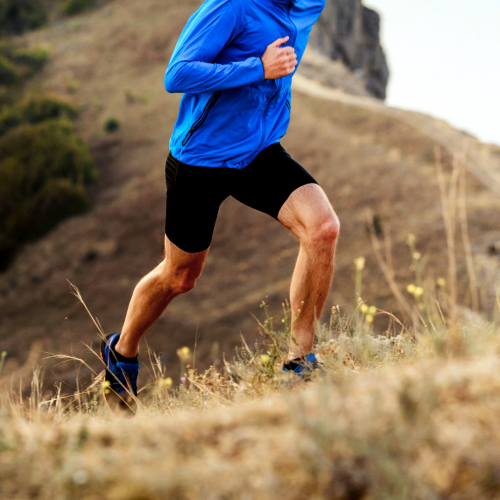 A Return to Wellness Post Lockdown
Most, if asked, would say the coronavirus pandemic has negatively impacted them. For some, it's been life changing.
Out of the blue a new respiratory virus emerged in the east and spread across the globe—like something from a disaster film. Consequently, we've seen months of dystopian lockdowns and a state of fear unheard of in peace time. Though we are strong and have adapted to a "new normal". However, this is not without a struggle. Coronavirus is leaving its mark on our physical and mental health.
Read more