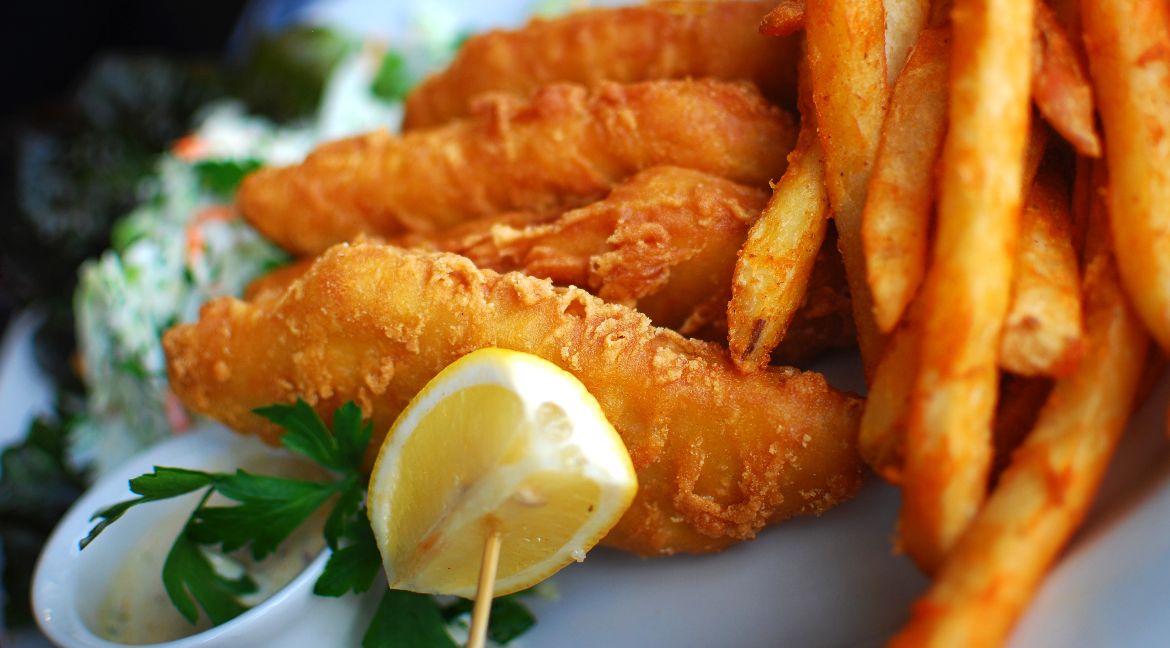 There's no such thing as a free dinner.
Well there is at Lincombe Hall Hotel with any two, three or four night stay. Only available until the end of October 2019.
Stay 2 Nights- Get Dinner Free on 1 Night!
Stay 3 Nights - Get Dinner Free on 2 Nights!
Stay 4 Nights -Get Dinner Free on 3 Nights!
Any day arrival. Cannot be combined with any other offer. Complimentary dinner offer is based on our Standard Tariff rates for Bed and Breakfast. Dinner is a 3 Course Dinner from our Standard Menu (supplements may apply). Valid through to 31st October 2019. Available with telephone bookings only, must be booked directly with the hotel and not through any third party booking agents.