Full Lincombe Spa Day
All Spa access from just £40 per person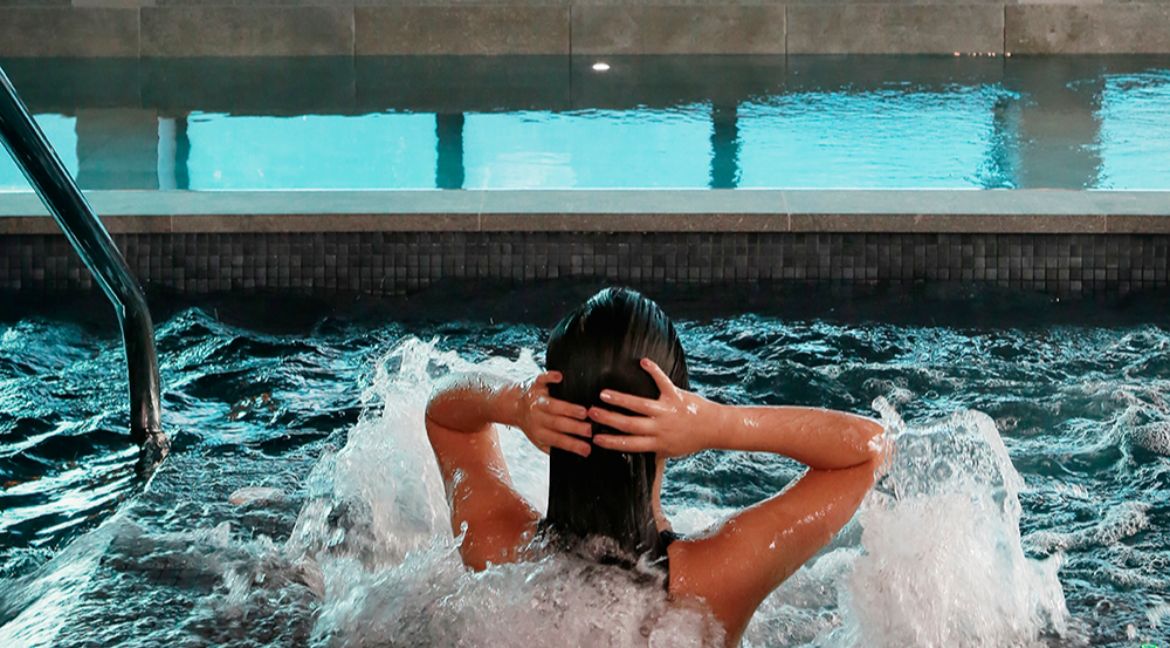 Full Lincombe Spa Day
When did you last utterly relax?
Our new £2M luxury spa is a first for Torquay—with treatments and facilities at the pinnacle of spa tech and knowledge. It's so simple: from the moment you arrive we want you to feel totally indulged, relaxed, and immersed in your personal Lincombe Spa experience.
Book a full Lincombe Spa day and gain access to all the Spa's facilities including:
10 station 28°C Hydro Pool to relax your muscles & boost endorphins
Indoor 15m Lap Pool for a relaxing full body workout
Scandinavian Sauna to flush toxins and reduce stress
Aromatherapy Steam Room to stimulate your limbic system
Ice Room for cold therapy and improved circulation and weight loss
Fully Equipped Gym for toning, resistance training, and cardio
Tyrolean Bucket Shower for cold water thermal shock
Get all this for just £40 Monday to Thursday or £50 from Friday to Sunday for full spa day access from 8am to 8pm.