Full Spa Opening Membership Offer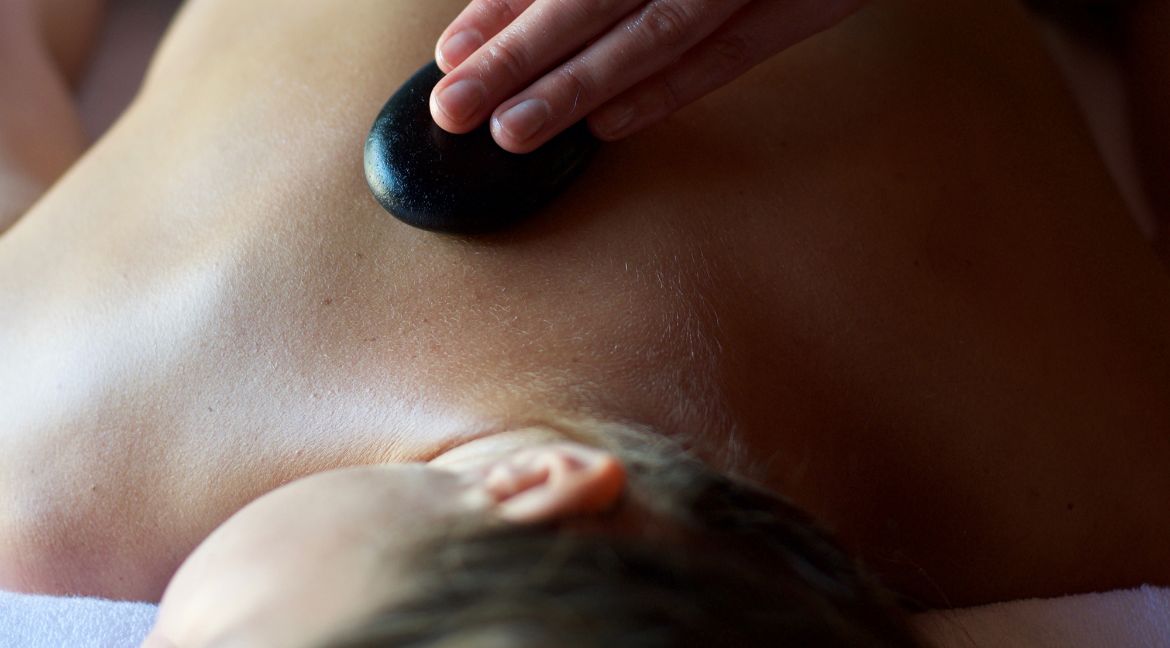 No joining fee, free treatment and December free
Join our brand new £2 million Lincombe Spa now and gain no joining fee, a complimentary 60 minute Temple Spa or Jessica treatment and free membership for the month of December.
The Full Spa Monthly Membership Offer is pay for 3 months in advance now and ongoing monthly payments will only start from 1st April. Individual membership is £100 per month and couple membership is £180 per month.
The Full Spa Annual Membership offer is pay in full now and get until 31st December 2020 included.
The quicker you join the better the deal!