just for adults
Lincombe Hall Hotel & Spa in Torquay, South Devon
Melt your tension in our luxury 5 Bubble Spa. Take romantic strolls by the sea.
Be properly spoilt at award-winning Lincombe Hall Hotel & Spa and experience complete indulgence.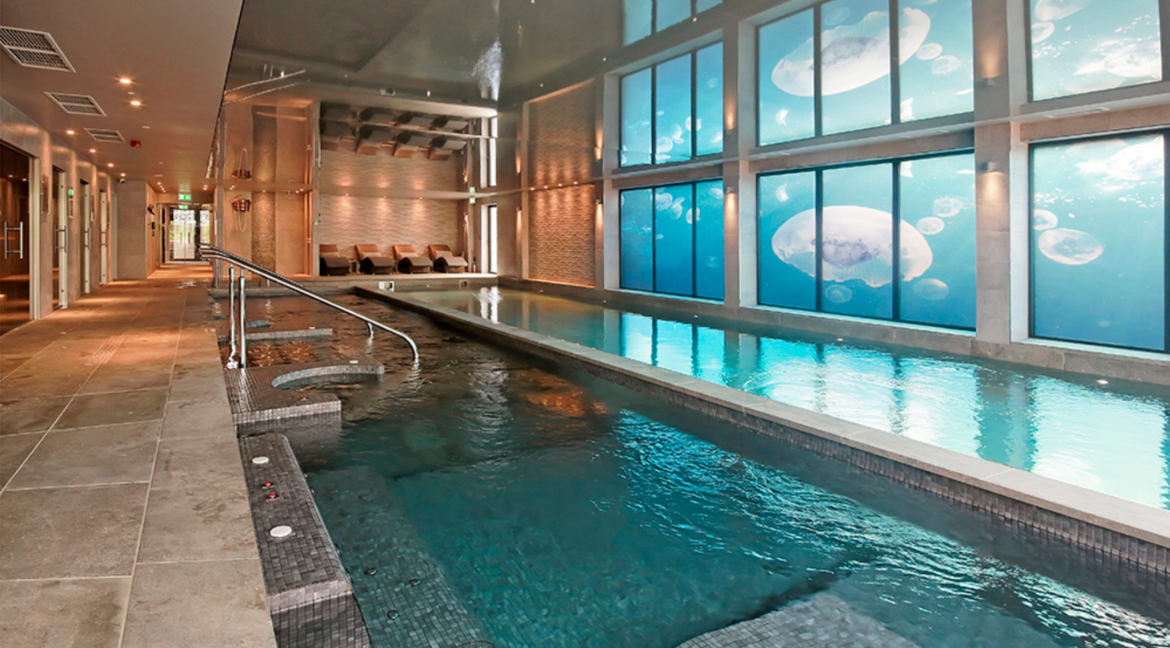 a spa like no other
Lincombe Spa
When did you last utterly relax? Our luxury spa is the first of its kind in Torquay. Immerse yourself in wonderfully calm botanical spa treatments. Let the gentle power of our hydro pool soothe your achy muscles. Sleep deeply after a gym session. As one of the most luxurious hotels in Torquay, come to the coast and treat yourself to some real downtime.
perfectly placed
The Hotel
We're a coastal retreat for me time and romantic getaways. A hotel in Torquay that's about forgetting stresses, forgetting demands— and indulging. Good food and drink, comfy rooms, some of the most idyllic scenery in the country. You deserve a romantic break.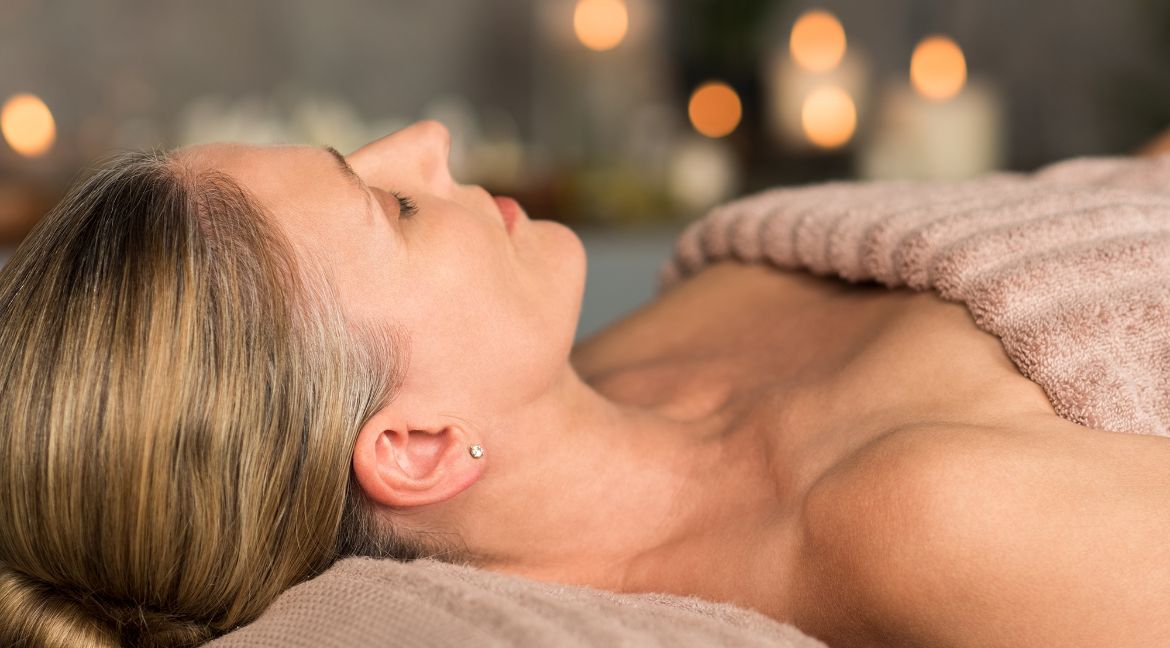 give the gift of relaxation
Buy Gift Vouchers
Gift Vouchers are available year round at Lincombe Hall Hotel & Spa. With flexible booking options to enjoy complete indulgence any time within 12 months, they are the perfect gift. Choose from popular spa breaks, spa days and afternoon teas plus monetary vouchers from £10 upwards. Treat your loved one to an experience at one of the most luxurious hotels in Torquay.
Our latest offers and breaks
Offers & Breaks
We have all sorts of offers and breaks for you. Whether you fancy nipping in with friends before a big night out, need a romantic escape, or simply want to chill out.
New Years Eve 2023
With our adults only policy, no band or disco, you can enjoy a delicious 9 course tasting menu, followed by a peaceful New Years Eve in our newly refurbished lounge with your loved ones and friends.
Why not book a room and stay the night as well and relax in our stunning spa?
£75 per person. Dinner served from 6:30pm
New Year's Eve Menu Vegetarian New Year's Eve Menu