your time to relax
Coastal Spa Breaks in Devon
Our new £2M luxury spa is a first for Torquay—with treatments and facilities at the pinnacle of spa tech and knowledge. Everything at Lincombe Spa has been carefully selected to relax you, carrying you to a world of calm.
It's so simple: from the moment you arrive we want you to feel totally indulged, relaxed, and immersed in your personal Lincombe Spa experience. Many of our treatments are suitable for men and women and tailored by our expert therapists to your body, using advanced industry techniques, for superb results.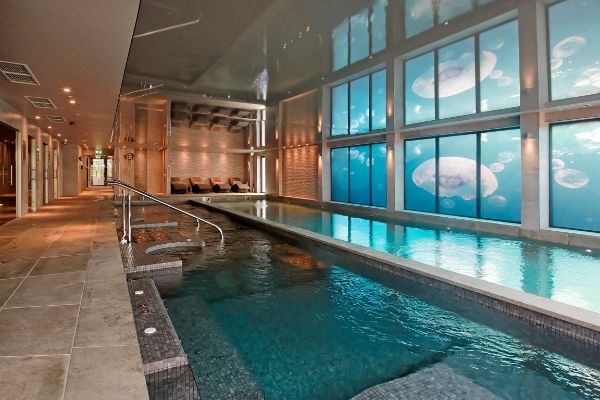 Spa Days
Morning, afternoon or evening spa? We are always here. Why not make a full day of it? Book a table for lunch, afternoon tea, or dinner in our brasserie as well.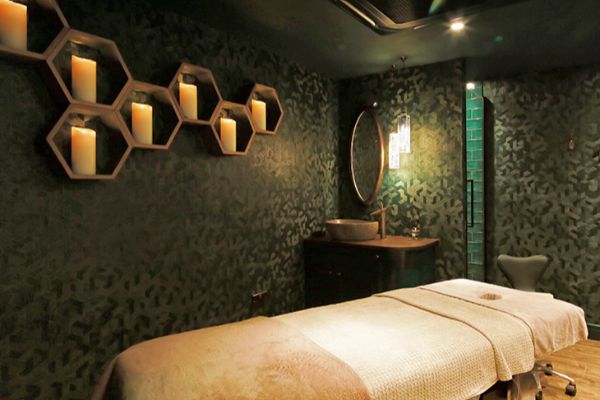 Spa Treatments
Discover a sense of bliss you didn't think possible with luxury Temple Spa and Jessica Nail treatments. Expecting? We have special options for mums-to-be.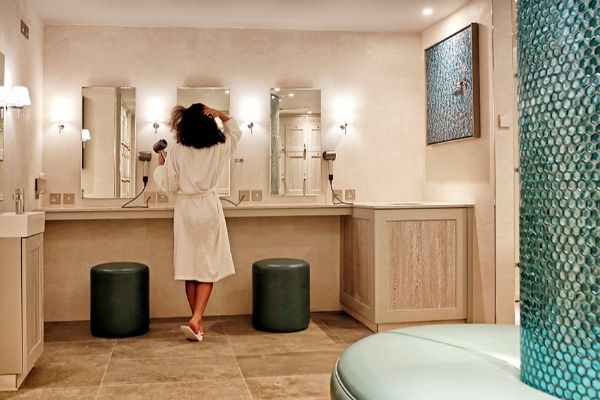 Facilities
At Lincombe Spa you have access to top of the range spa and fitness facilities, including a hydro pool, ice room, and fully equipped gym.
Open: 7am – 9pm.
(Please be aware that the Spa facilities are closed on Monday's until 11am)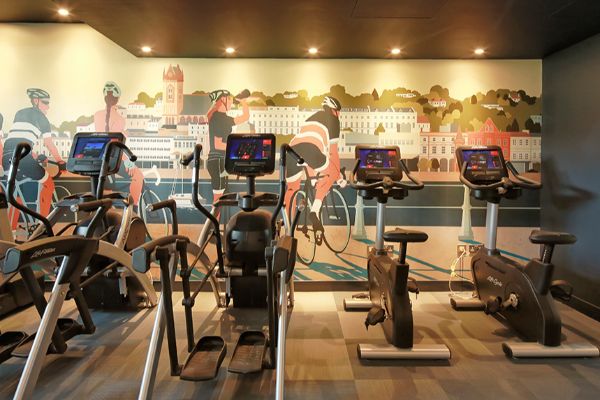 Membership
Enjoy 5 passes per month to access the indoor leisure pool, hydro pool, Scandinavian sauna, aromatherapy steam room, ice room, and our fully equipped gym for a 2 hour session.