suits your individual needs
Lincombe Spa Membership
Please note Lincombe Spa is at full capacity for memberships and we are not taking on new members. Our waiting list is also full and we will not be adding to this either for the foreseeable future.
Lincombe Spa membership offers an exclusive, just for adults, luxury spa experience that will leave you feeling relaxed, revitalised and pampered from top to toe every month.
As a Lincombe Spa member you will have 5 passes per month allowing access to all the spa facilities including the Indoor Swimming Pool, Hydro Pool, Scandinavian Sauna, Aromatherapy Steam Room, Ice Room, Himalayan Salt Roomand our State of the Art Gym for 2 hours on each session.
Full Membership Charges
| | | |
| --- | --- | --- |
| Individuals | £100 per month | |
| Annual | £1100 per year | (one month free) |
| | | |
| Couples | £180 per month | |
| Annual | £1980 per year | (one month free) |
Minimum Initial Membership : 3 months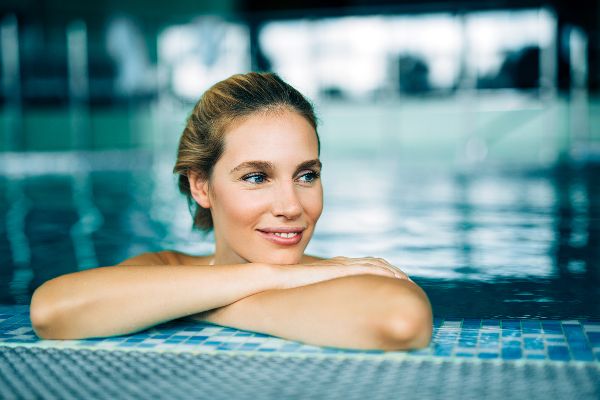 Facilities
At Lincombe Spa you have access to top of the range spa and fitness facilities, including a hydro pool, ice room, and fully equipped gym.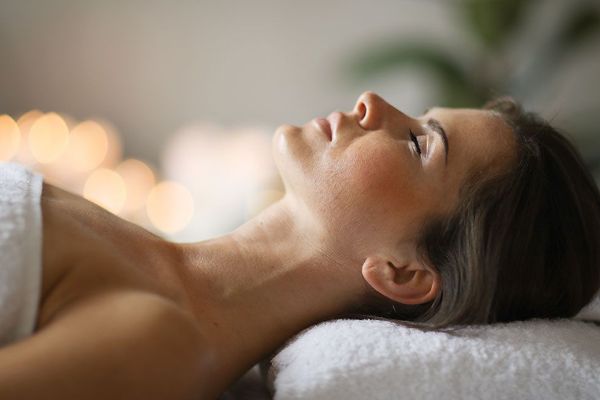 Spa Treatments
Discover a sense of bliss you didn't think possible with luxury Templa Spa and Jessica Nail treatments. Expecting? We have special options for mums-to-be.