Stop the World

Spa Breaks in South Devon
A spa break is your time to stop the world. Get off the treadmill, give some time to yourself. Completely.
Breathe. Melt your tension. Escape to peace at Lincombe Spa.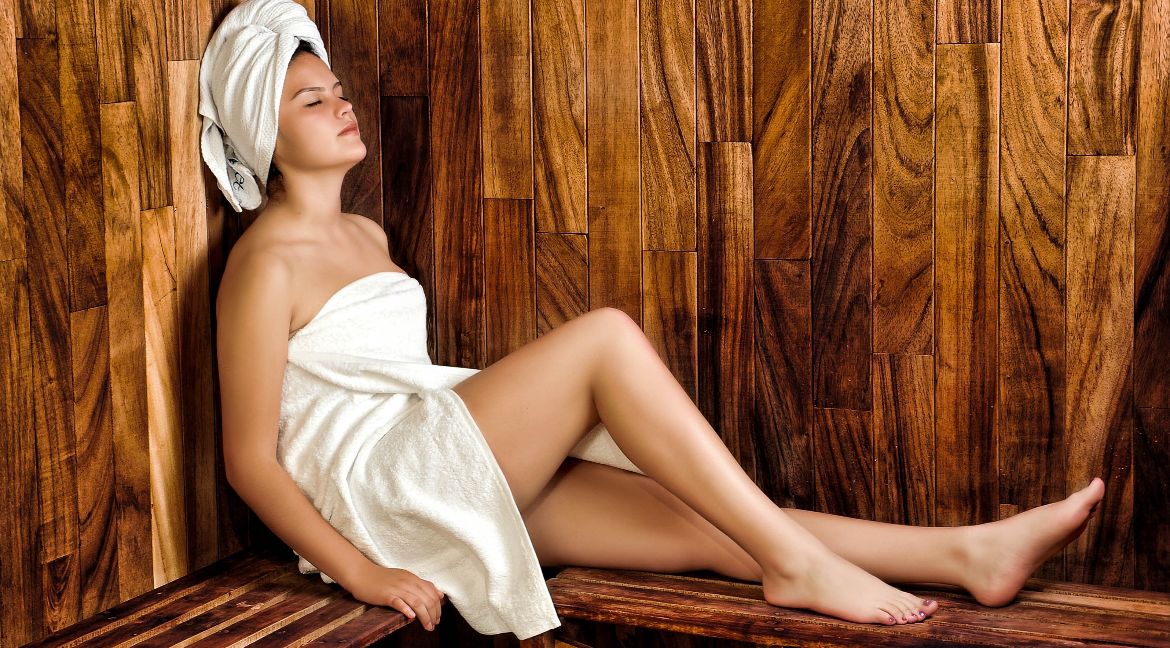 One Night Spa Break
A perfect pick-me-up
A Spa Day helps us getaway from it all and truly relax. Why not extend it into the night and sleep easy? Our One Night Spa Break includes:
Full access to Lincombe Spa facilities
Choose one free 60 minute spa treatment
Three course dinner
A bottle of Prosecco
Overnight stay with breakfast
From £175 per person (based on two guests sharing a Classic Room).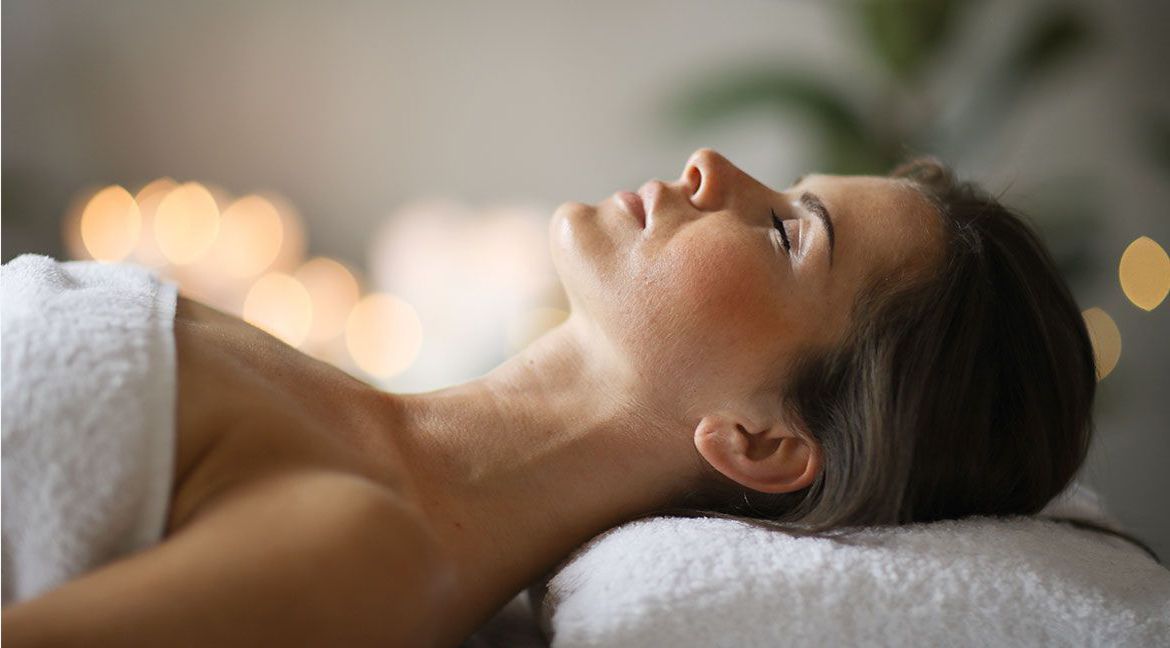 Two Night Spa Break
Make time for yourself
Why just come for a spa day or treatment when you can float away from the daily grind with a two night Lincombe Spa stay? In a fast world, slow yours down and give yourself time to relax.
Enjoy a two night stay including:
Overnight stay with Breakfast
Full access to Lincombe Spa facilities
1 x 60 minute spa treatment per person
1 x 30 minute spa treatment per person
A bottle of Prosecco to enjoy during your stay
A three course dinner on your first night
A Lincombe Hall Afternoon Tea
From £150 per person, per night (based on 2 guests sharing a Classic Room)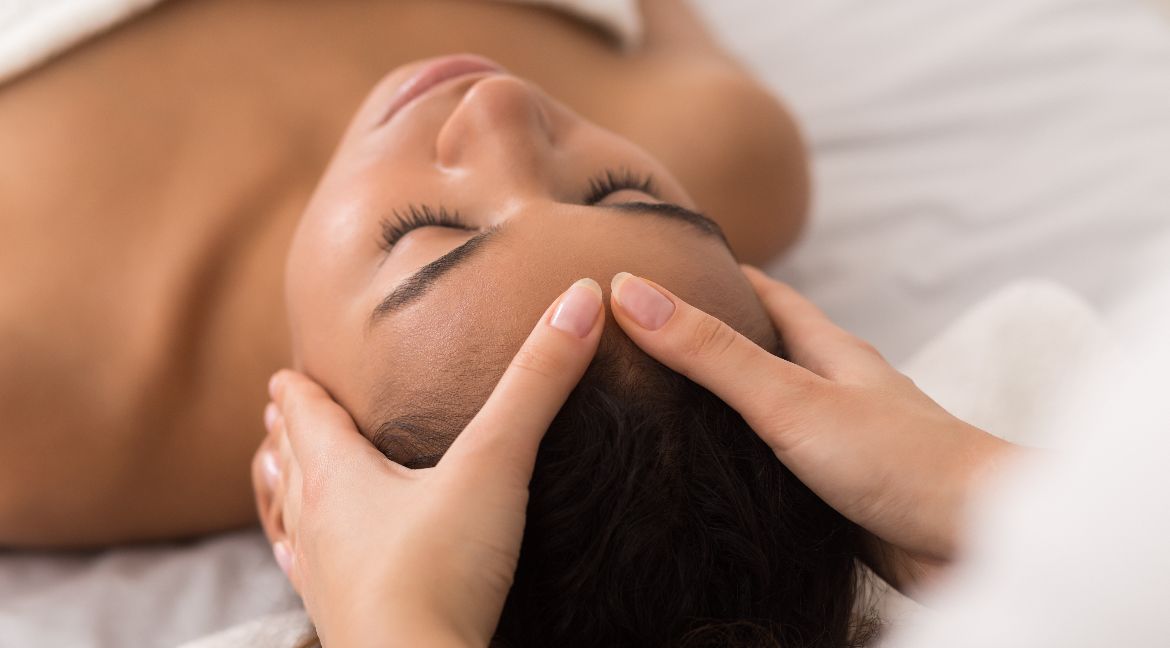 Three Night Spa Break
Complete luxury
A spa is a place for rare indulgence and delight... so when it comes to Lincombe Spa, more really is more. This luxurious three night stay will give you all the time you need to completely relax. Gain all these benefits:
Overnight stay with Breakfast
Three course dinner on your first night
Full access to Lincombe Spa facilities
A bottle of Prosecco
Lincombe Hall Afternoon Tea
One 60 minute spa treatment per person
One 60 minute OR two 30 minute spa treatments per person
From £135 per person, per night (based on 2 guests sharing a Classic Room)