Healthy Christmas Indulgence: Treat Yourself the Right Way
Published on 2019-11-27 / By Lincombe Hall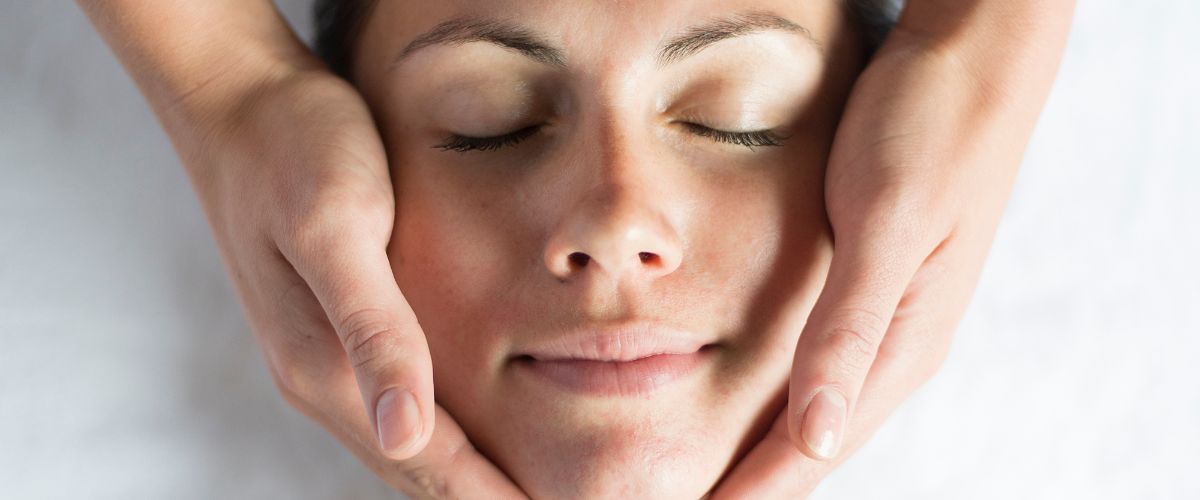 Christmas is traditionally considered the season of indulgence when late nights, rich food and mulled wine abound. It is the time to eat, drink and be merry but this can result in the kind of excess that leaves you feeling tired, bloated and irritable.
Yet indulgence doesn't have to mean munching down too many mince pies, boozing and lazing around. Why not indulge your mind, body and soul this Christmas?
Treat yourself the right way, with spoiling experiences that will boost your health rather than hinder it. It is perfectly possible to enjoy a truly indulgent festive season which leaves you glowing with a sense of wellbeing rather than limping into the New Year in need of an immediate detox.
Here are some ideas for how you can enjoy healthy indulgence this Christmas:
Enjoy healthier festive feasting
Christmas does not have to be a calorific onslaught on your body. There are many traditional festive foods that are healthy – smoked salmon, cranberry sauce, chestnuts. Christmas Day lunch itself with turkey, carrots, parsnips, Brussel sprouts or other greens, red cabbage and potatoes is packed with nutrients. Just avoid having a third helping. Many Christmas classics can also be re-adapted to be healthier such as mince pies using filo pastry and lower sugar mincemeat, Christmas cake minus the marzipan and icing, stuffing using nuts and breadcrumbs instead of sausage meat. However, Christmas is a time to treat yourself so none of this should be about denial, just a bit of balance.
Go somewhere beautiful and get outside
Why not treat yourself to a minibreak somewhere beautiful where you can get outside for stunning walks, breathe the crisp winter air and be inspired by your surroundings. Enjoy a South Devon getaway with us at Lincombe Hall in Torquay where you can relax in the gorgeous green and lush surroundings of Torbay away from the hustle and bustle of your day to day responsibilities. You can explore fantastic walking routes along the coast on the South West Coastal Path and inland which will leave you feeling mentally and physically rejuvenated and help you work up an appetite for some festive feasting.
Plan a stress free Christmas
Stress is bad for the health – it is linked with high blood pressure, high cholesterol levels, heart disease and obesity to name a few. For many, Christmas can be a stressful time of year as people try to balance the string of late nights and parties with work, Christmas shopping, decorating and cooking – and if you are a parent, keeping the overexcited children entertained once the school holidays begin. So, do yourself, your family and your health a favour and take the stress out of Christmas. The best way to do this is to book into a fabulous hotel like Lincombe Hall where you can enjoy all the benefits of a wonderful festive break without any of the hassle.
Treat yourself to a Lincombe spa day
A day being pampered at a spa is the ultimate in healthy indulgence and will leave you feeling a million dollars. Why not swap the expensive chocolates for a facial or save money on those mulled wines in order to book a pedicure. You could also give a spa voucher as a present to cheer up a grey January. Our new £2 million spa offers a wide range of luxurious treatments and packages so you can choose between body scrubs, mud treatments, facials, manicures, pedicures and more or simply lie back and let your thoughts float away in the sauna, steam room, salt room, ice room or one of the indoor pools. Most of us do not make enough time in our busy lives for self-care so let this be one of your Christmas treats and start the New Year glowing.
Unwind with a massage
Very few things are as spoiling as a really good massage and the really wonderful thing is, it is also great for your health. Reward yourself for your hard work throughout the last few weeks with a massage which will unknot your muscles and your mind. At Lincombe Hall's new spa we offer a range of tempting massage treatments from the hour long 'Drift Away' relaxing massage using a dreamy blend of essential oils including Frankincense, Lavender and Patchouli to the 75 minute 'Rocks of the Mediterranean' hot stone massage which uses warm basalt stones placed on key energy points to massage your body from head-to-toe.
Indulge yourself the right way this Christmas and start 2020 feeling and looking your absolute best.