Lincombe Spa - New £2 million spa one of the best in South Devon
Published on 2019-10-07 / By Daniel Twigg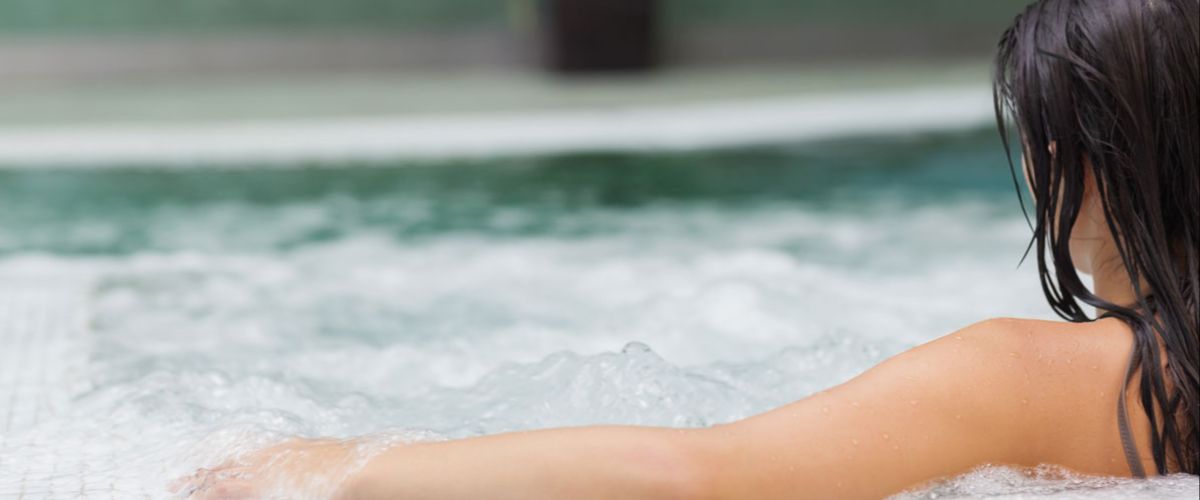 The new £2 million Lincombe Spa, opening in South Devon in November, with state of the art technology and treatment knowledge, promises to be one of the best spas in the region. This is an exciting first for the Torquay area, offering a "just for adults, pure spa experience".
Visitors are invited to book in for the special opening weekend with not to be missed half-price spa treatments.
The new spa is a visionary project, created by hoteliers Brett and Jo Powis, boasting a 10 station hydro pool, fully equipped gym, sauna, aromatherapy steam room, a Himalayan salt room, an ice room, plus manicure and pedicure stations.
Inspired by different spas they visited and tried across the UK, and the huge growth in spa and wellness tourism, Brett and Jo wanted to design and develop a best-of-breed spa for Torquay and the surrounding South Devon region.
Co-founder, Brett Powis, Lincombe Hall Hotel & Spa explained:
"We've had lots of fun researching and trying out different kinds of spas around the UK, and we've included facilities and elements from the very best in our new spa. It's just for adults too, so visitors can expect a very chilled out atmosphere."
"Our spa has cutting-edge technology and diverse global treatments, so anyone visiting will experience the height of relaxation and leave feeling a million pounds".
The new spa has been purpose-built from the ground up next to the existing Lincombe Hall hotel and will be open to guests, local residents, and spa-goers across the South West.
Jo Powis, co-founder, continued: "For many people going to a luxury spa is a special occasion and a chance to leave the daily grind, experiencing total relaxation. It's also a place where people want to have quiet time for themselves. This is important, and as parents, we know it isn't always easy to find a peaceful place. That's why we've decided to make our spa just for adults."
"We believe Lincombe Spa will let people fully relax in a calm environment, and give them space to concentrate on looking after themselves and feeling wonderful."
"Whether you want to experience hydro pool healing, sweat out some toxins in our sauna or boost your immune system in our amazing ice room, there's a treatment or facility for everyone. Top this off with our range of Temple Spa treatments and Jessica manicures and pedicures and we hope to have a spa for all."
Lincombe Spa, is located right by the coast, a short walk from Torquay marina and pretty beaches. It's part of a leafy upmarket suburb, close to boutique shops and restaurants, but quiet and removed.
During the opening month of October, there's a special promotion - all spa treatments half price.