Lincombe Hall's top spa-style tricks to try at home
Published on 2022-01-30 / By Belinda Dixon
The first few months of a new year can feel a bit flat. The glitz of Christmas has gone. Money is short. Resolutions ditch the fun stuff. So its particularly welcome news that you can still luxuriate in inexpensive indulgence that's actually good for you too. Time then for our list of best spa-style tricks and pamperings you can try at home.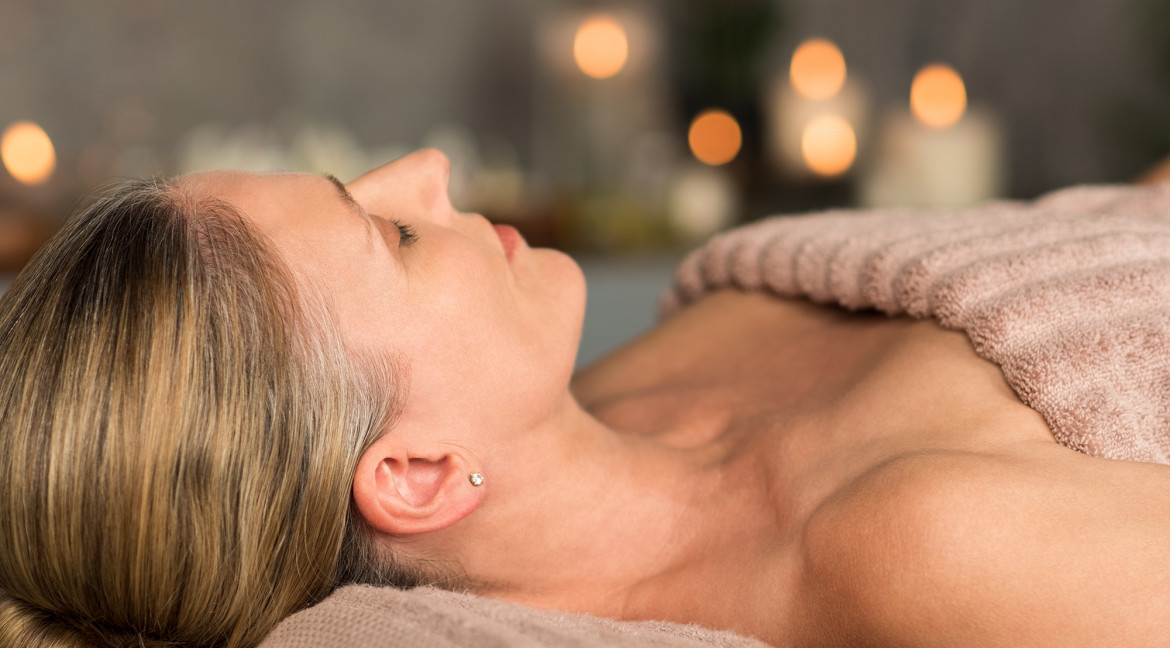 Set the scene
One of many ways our homes are different from a spa is the atmosphere. At home its radio on, rushing around, multitasking away. Spas though envelop us in an atmosphere of soothing and calm. So the first thing to do is change the mood music. Put on some soothing music - perhaps a CD or ready-made relaxing playlist via a music streaming app or BBC Sounds. Draw the blinds, light a scented candle, then run a bath or stretch out, breathe deeply and focus on letting your self relax. It's not just enjoyable, it's good for you too.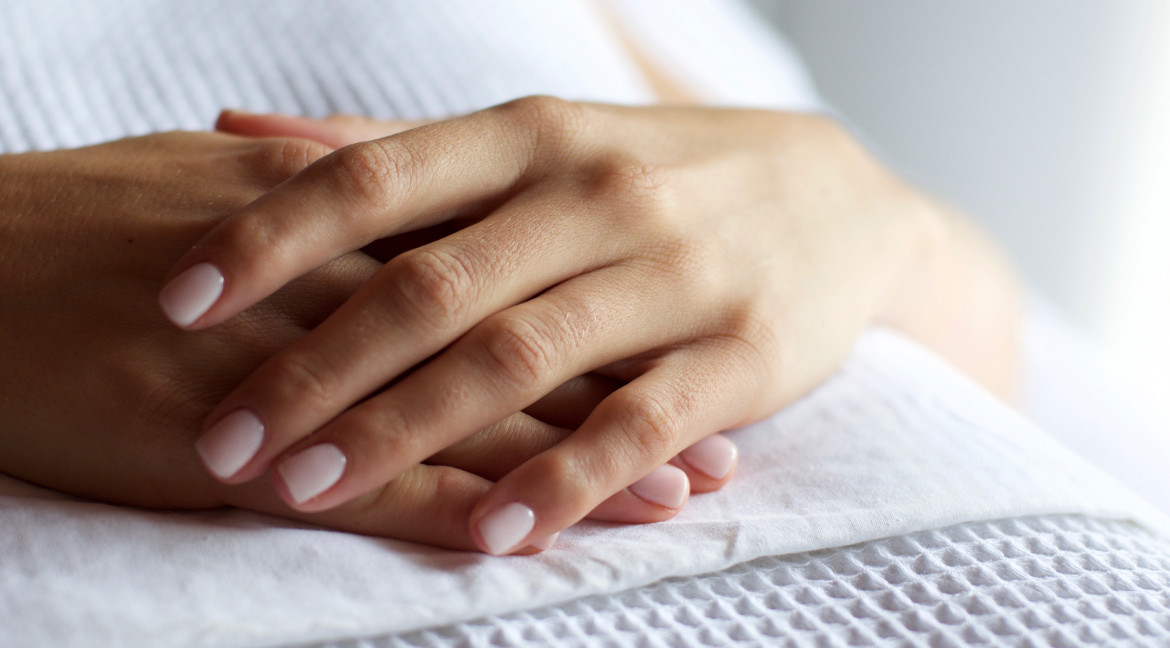 Polish & buff
You know the feeling - and the look. You head out of the spa and you're positively glowing, with smoother, clearer skin. So how to get a sense of this at home? Bring on the dry brushing. Skin care expert Joanna Vargas suggests starting at your toes and using long movements of a dry brush to sweep up, towards your heart. Then turn to the fingertips, again heading towards the heart to get the circulation going. Bye bye dead skin, hello an invigorated glow.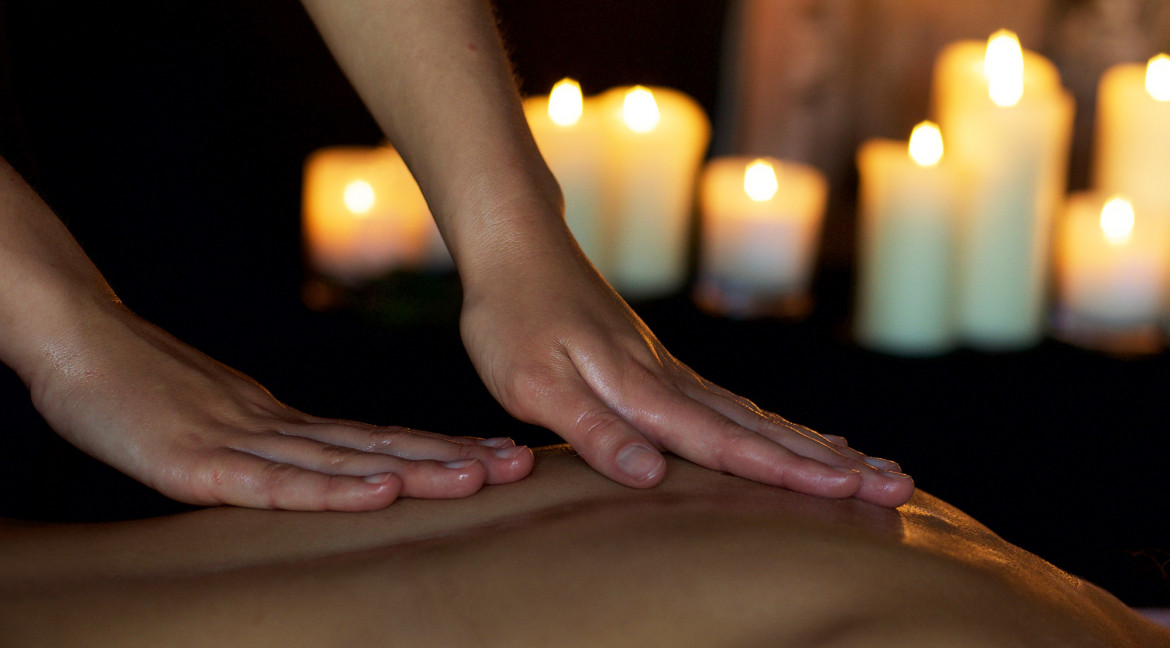 Get massaging
A massage - that utterly blissful treatment that eases tight muscles, smooths away knots and makes you feel energised and deeply relaxed at the same time. And while nothing beats a marvellous masseuse, we can still get a good sense of the experience at home. Having a look at a few simple tricks and techniques can dramatically increase your or your partner's skills. And self-massage can be a surprisingly good way to ease tensions in the shoulders, neck, head and lower back.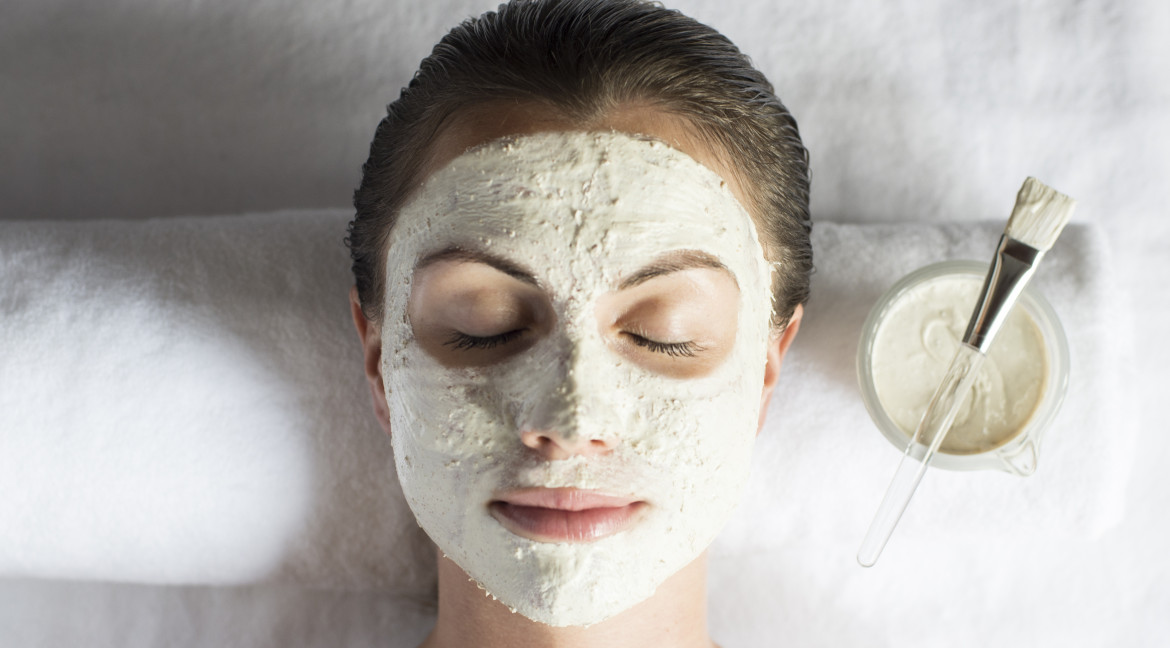 Don't forget the face
Facials aren't just about skin care, they're about unwinding, recharging and indulging. Steps include cleansing you skin thoroughly, exfoliation, massage, layering on a detoxifying face mask, then moisturising. Good Housekeeping offers a great step by step guide. They also point out a home facial should feel like a treat, perhaps using more indulgent products. Which means you need to consider good skin care brands …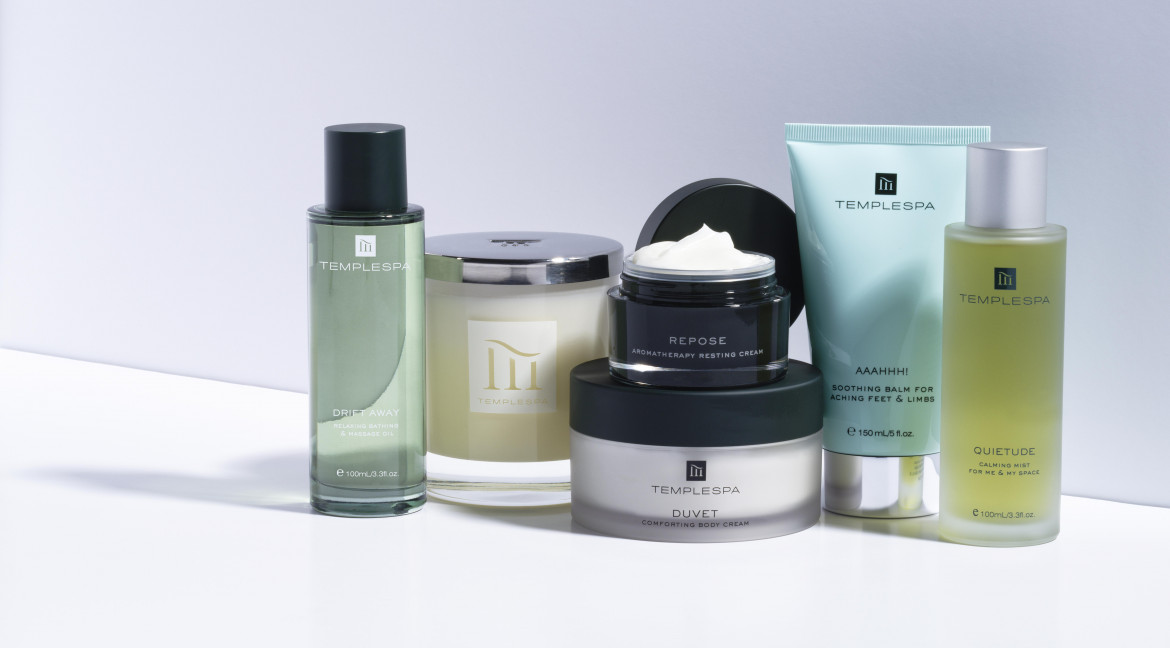 Pick the brands
So what lotions and potions to use? We recommend the luxury lifestyle brand Temple Spa. These combine British provenance and sophistication with Mediterranean passion and soul. We love them so much we use them in our treatments at Lincombe Hall in everything from Superluxe Truffle Facials to warming mineral-rich mud. And as well as enjoying that luxury and quality at Lincombe Hall, you can buy them direct from us or as gift vouchers too.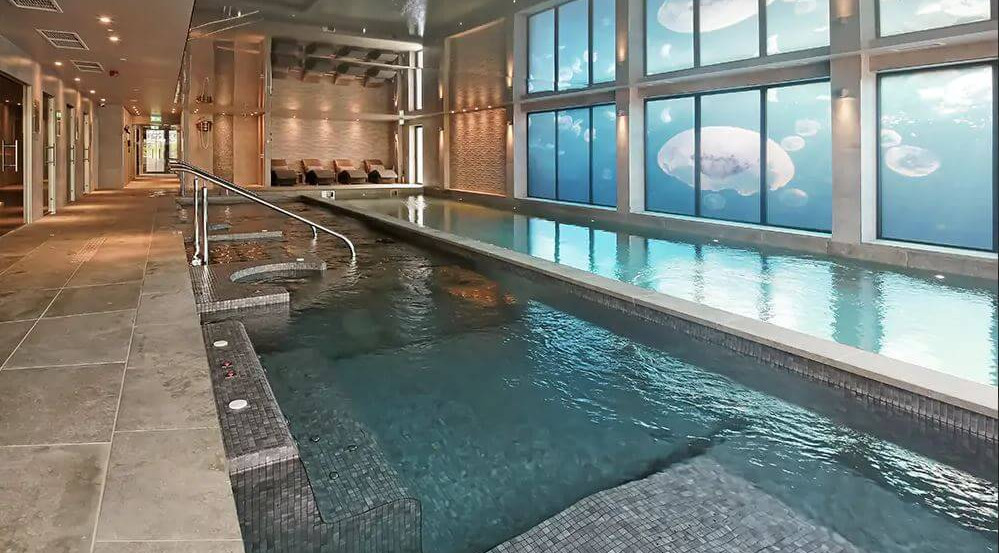 Plan a spa break
And when it is time to break out of your bathroom and pass the pampering onto someone, rest assured the team of expert therapists at Lincombe Hall will be delighted to oblige. Set in the coastal town of Torquay, our luxury hotel and £2M spa includes a Scandinavian sauna, ice room, hydro pool and aromatherapy steam room. Ensuring you get all that good-for-you indulgence without having to turn on a tap.