Top 5 Outdoor Activities To Try At Lincombe Hall
Published on 2020-08-28
Nowhere captures the many moods of the great outdoors like South Devon. Dartmoor's wild drama, its huge plains, glens and remote hills, feels far removed from the patchwork of fields around it. The countryside is calm and affirming. Meanwhile, the coast is vibrant, rugged and fresh.
All this is on your doorstep at Lincombe Hall. Our pretty boutique hotel looks out to sea in Torquay, part of the Tor Bay UNESCO world heritage site.
Read on for our top 5 outdoor activities for your staycation.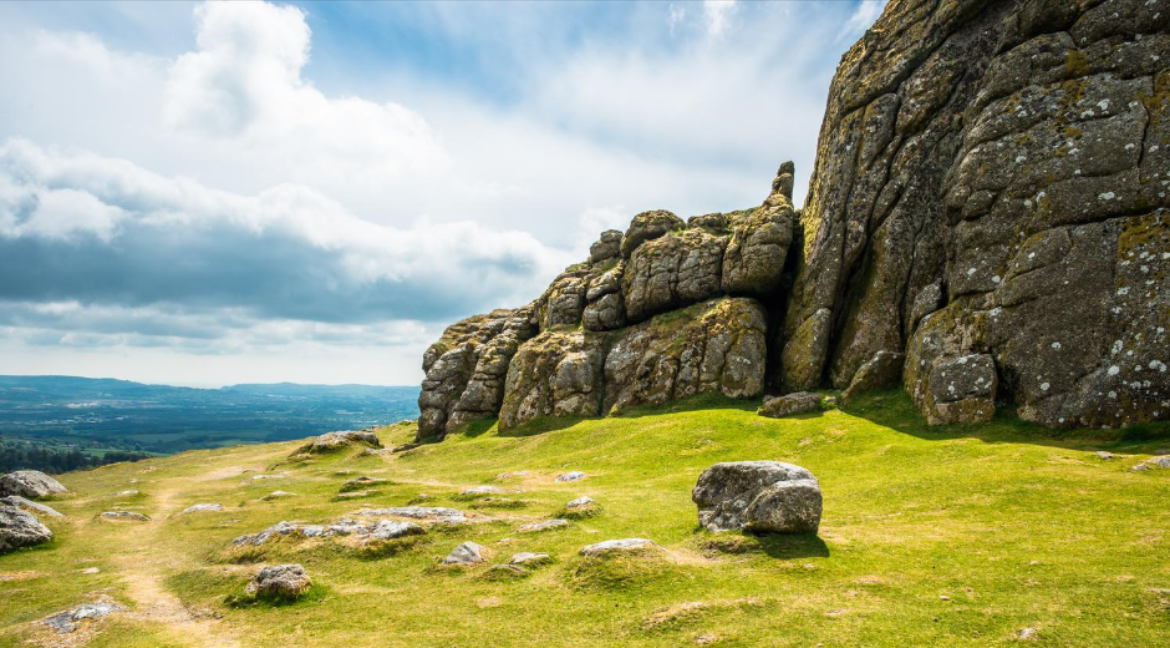 There's more to the moor than meets the eye. It's the largest wilderness in the south of England, but it is also steeped in human prehistory and folklore.
From the cold black depths of Crazy Well pool – a natural spring which was once so suspected of being bottomless that the Victorians pumped out all its water to check – to the freshly cut flowers which appear on Kitty Jay's grave. The moor has astonished and perplexed us for years.
It has many faces. One minute you're pushing through ferns in a quiet woodland glen with a few sheep for company, the next watching a coca cola river cascade between granite boulders surrounded by steep hills of purple rhododendrum flowers. In a few miles, you could be standing atop a tor (a granite rock stack) surveying scores of moorland, with a blue glow of sea on the horizon.
Sometimes the moor resembles the Scottish highlands. At others when a heat haze shimmers on the flat horizon and sun-bleached marsh grasses crackle under foot, you could be in the savannah.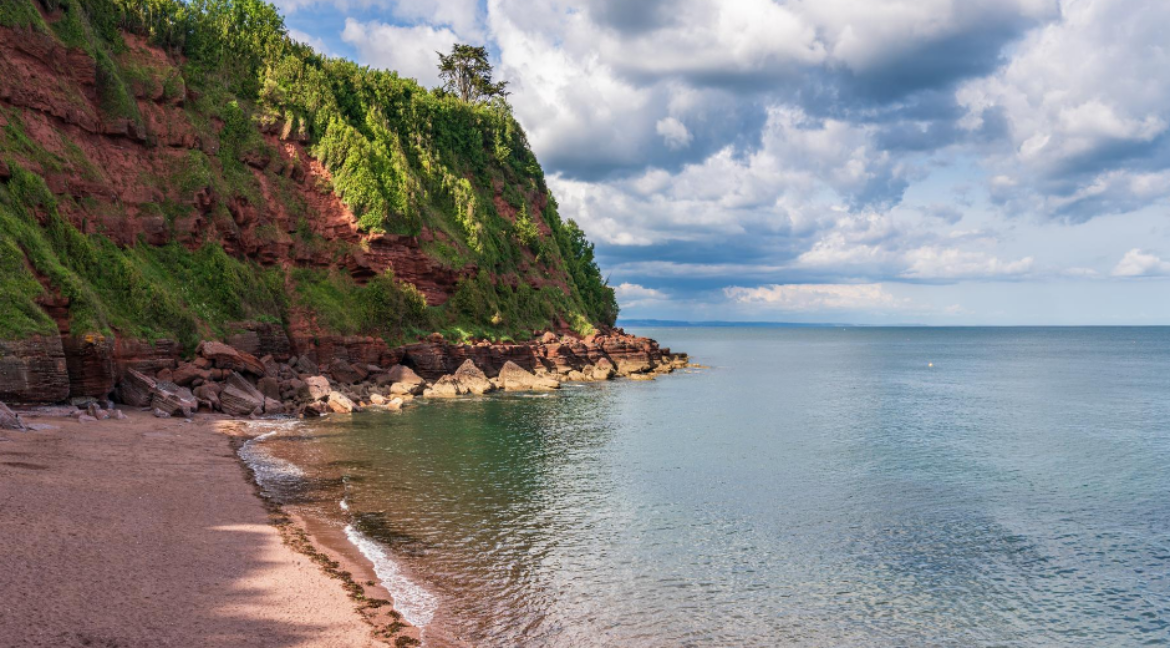 The South West Path is the longest trail of its kind in Britain. It's 630 miles in total, and the South Devon stretch takes in 22 coves.
The South West Coast Path have produced a list of fantastic walks in our area, available here.
We love the routes around Torquay itself, and highly recommend the Maidencombe trail. The walk is a delightful mix of sheltered coves, gently rolling hills, rather wild woodland, sheer red cliffs, and the picturesque thatched cottages of Maidencombe village.
You may be lucky enough to see seals and dolphins in the shallows.
Stop by at cosy but chic Orestone Manor if you are in need of sustenance along the way, or reward yourself with one of our fabulous Afternoon Teas when you return.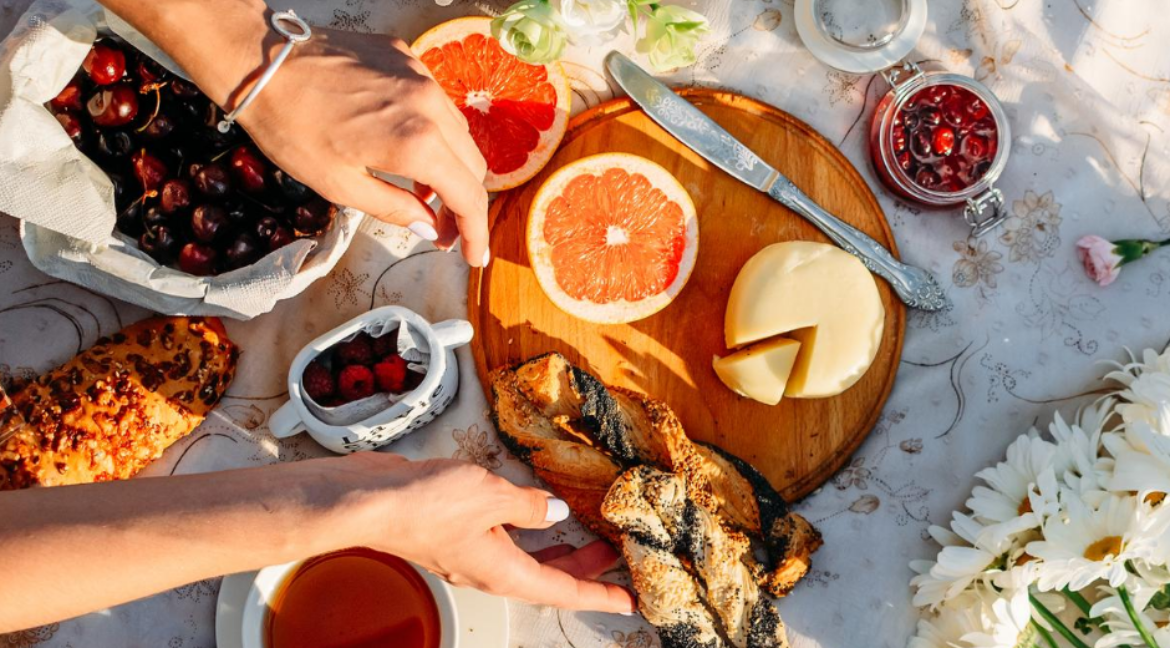 Take an evening or an afternoon away from it all on a picnic date. Picnics are often overlooked and underappreciated, but really, what could be more romantic?
A picnic is all about comfort and intimacy. Slowing down, breaking fresh bread with your hands. Eating for the sheer pleasure of it.
The coast around us is a succession of hidden coves and glorious sandy beaches. There are too many picnic spots to mention, where you can sit alongside the gentle lull of the water, and fancy yourselves far away from the bustle.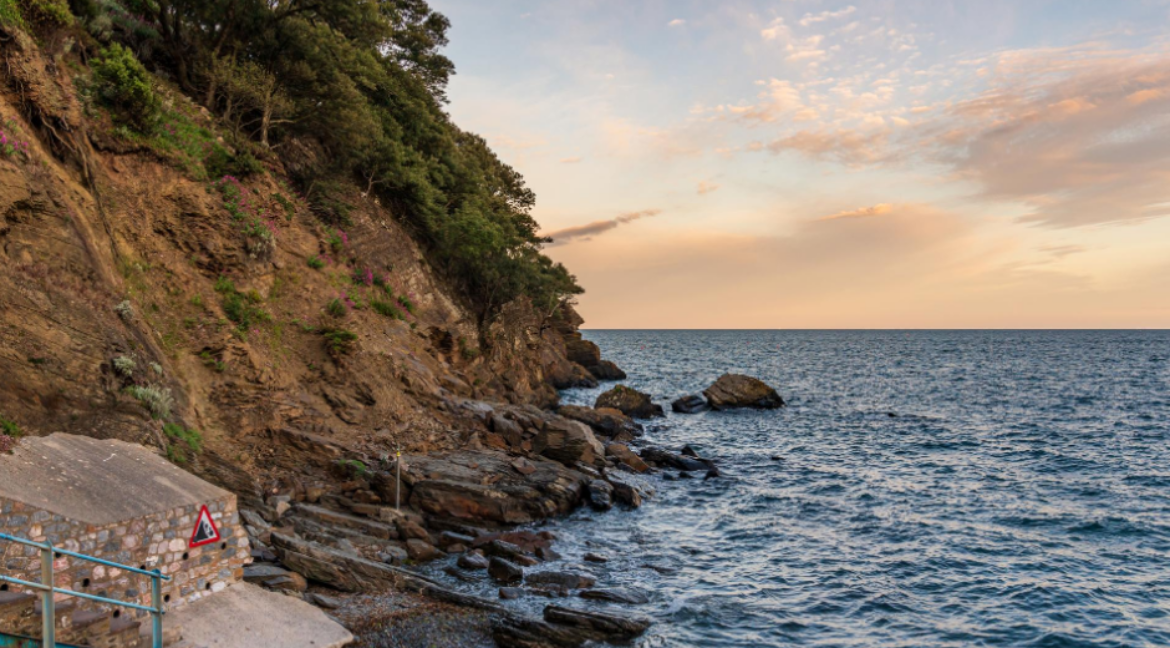 It might look like Sardinia, but you'll find these tree studded cliffs at Meadfoot Beach in Torquay.
The stretch of shingle is cossetted by volcanic rock and surrounded by geological landmarks. You really feel like you're in a World Heritage Site.
It's the perfect sun spot and fantastic for wild swimming and paddle boarding too.
The water is generally calm, and clear as glass. Bring a snorkel to spot mackerel and sponges on the rocks around Shag Rock. Experienced swimmers can swim through the distinctive London Arch during low tide, or even go as far as Orestone Rock. Everyone can enjoy the health benefits of open watering swimming as well as the lush green coastline, volcanic rocks and azure water around the beach.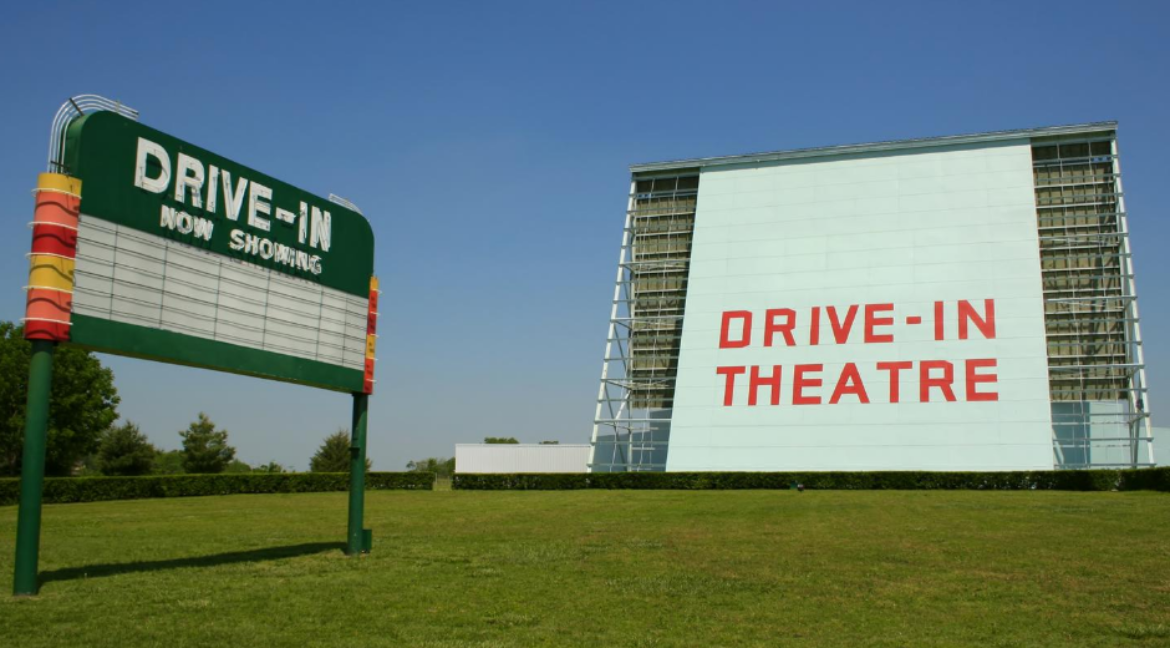 This one may be unexpected, but drive-in cinemas are coming back in a big way this year. They are fun, novel and charming, in a retro way. And no amount of rain can dampen the fun. The perfect outdoor activity for whenever it looks like the heavens might open.
Adventure Drive-in are touring the UK this summer and autumn, click here to find a spot near you or if you're in Devon in September, why not enjoy a film in Exeter (8th-13th Sept) or Newton Abbot (15-16 Sept).
Roll up, wind your seats back and enjoy the new socially distanced night out. Return to classics like Dirty Dancing or Pulp Fiction, delight in Wes Anderson's Grand Budapest Hotel, sing along to The Greatest Showman, or catch 2019's Knives Out.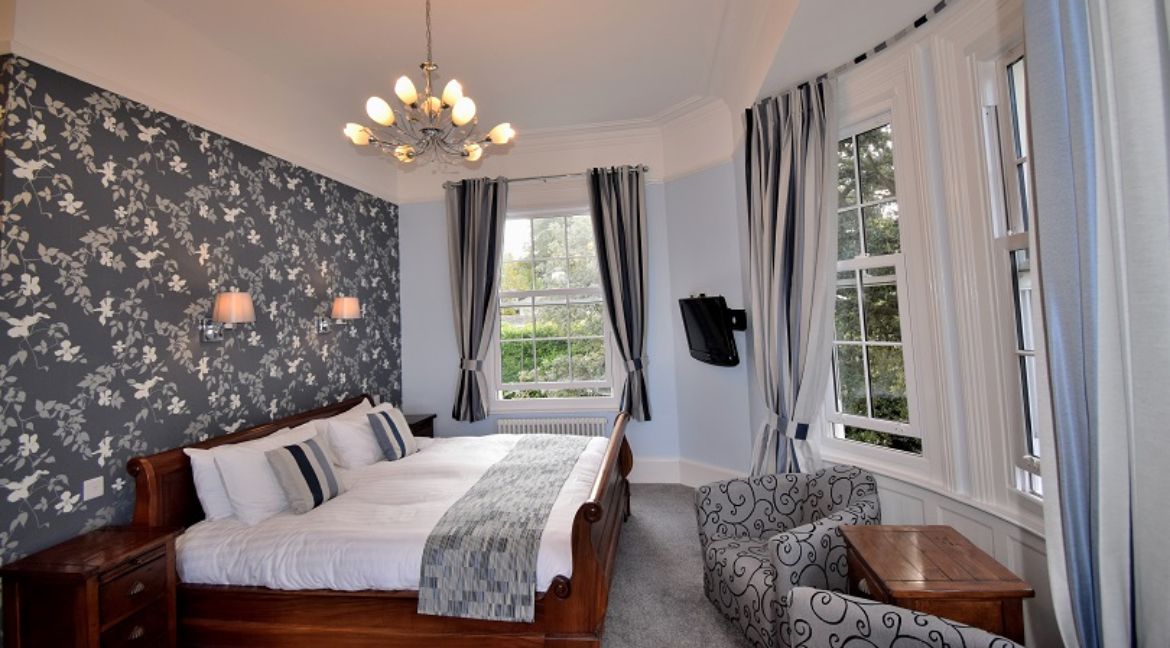 Make the most of all the great outdoors has to offer from Lincombe Hall. We keep our small hotel just for adults, so it offers you the chance to recharge and reconnect in peaceful surroundings.
Fancy some vitamin sea? Take a look at our offers and breaks and book your staycation in South Devon.