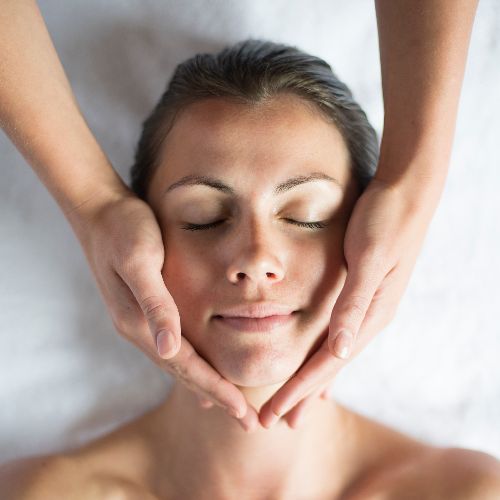 Healthy Christmas Indulgence: Treat Yourself the Right Way
Christmas indulgence doesn't have to mean munching down too many mince pies, boozing and lazing around. Why not indulge your mind, body and soul this Christmas?
Read more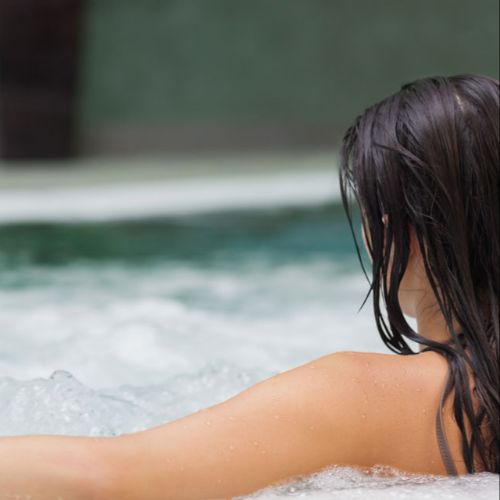 Lincombe Spa - New £2 million spa one of the best in South Devon
The new £2 million Lincombe Spa, opening in South Devon in November, promises to be one of the best spas in the region with a "just for adults, pure spa experience".
Read more